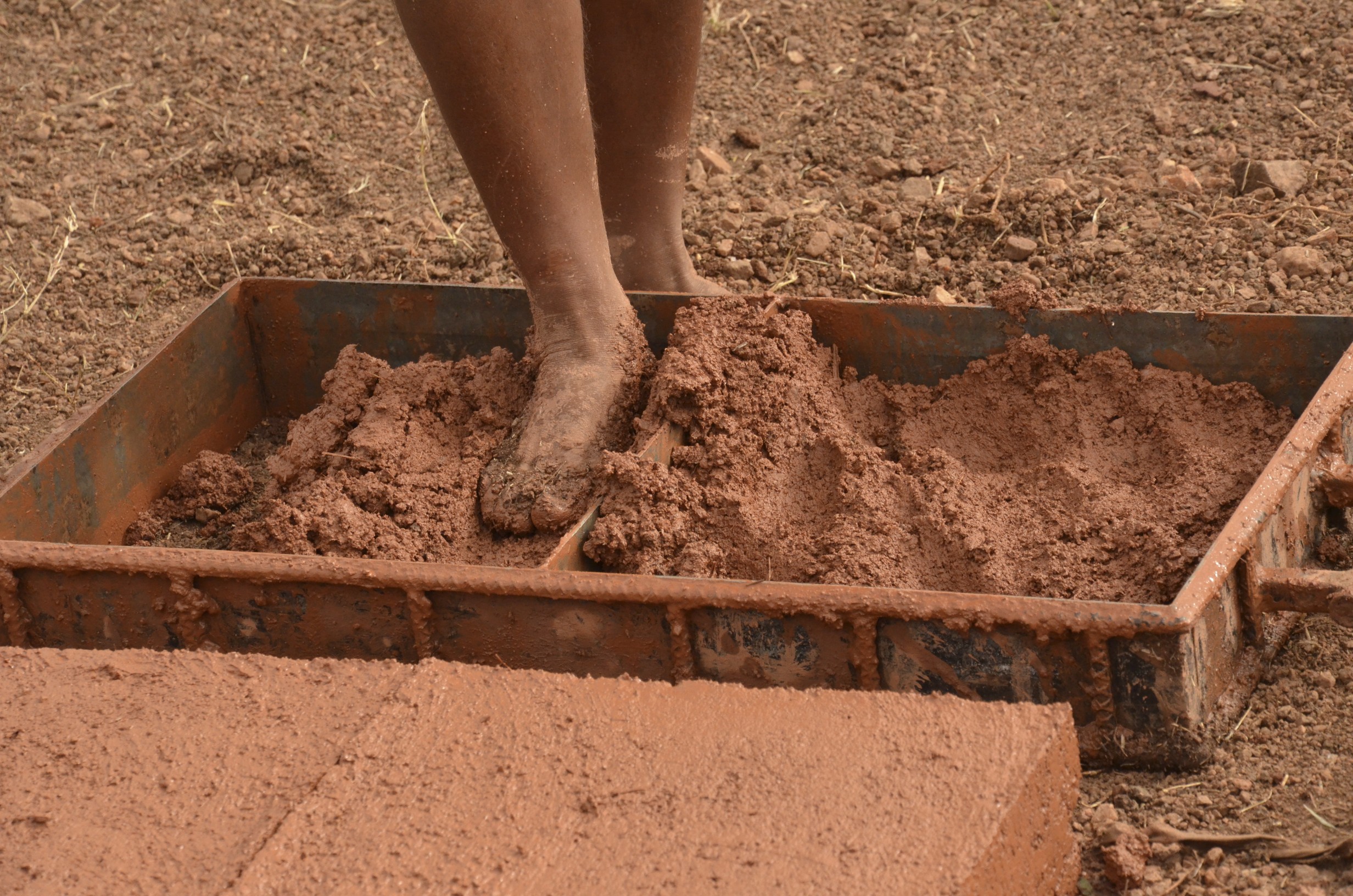 We foster and encourage the positive advancement of building skills through hands-on education, while respecting culture, community and tradition.
TERRA Collaborative provides training opportunities, with a focus on women and youth, in place-based building practices, to create greater community resiliency in times of climate change impact and a resource-driven economy.
All photography provided by the TERRA Team
We are a small, grassroots organization relying on the generosity of our donors and supporters. Anything you can contribute helps!